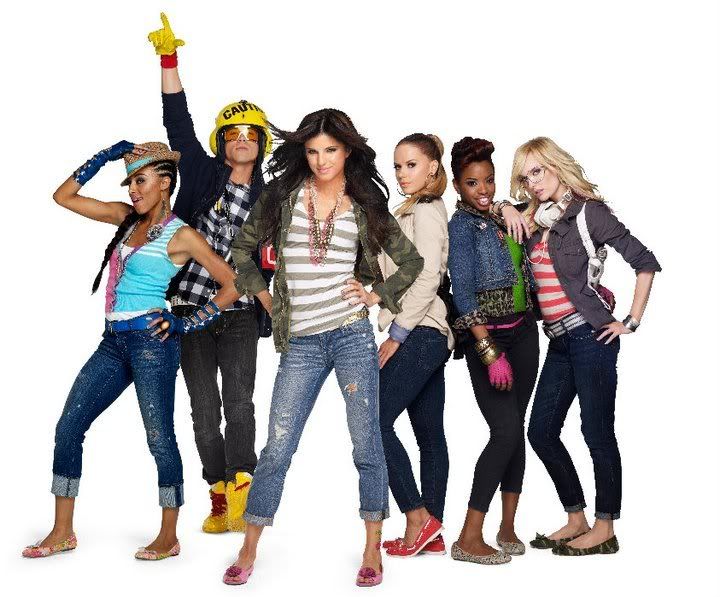 I have put myself on a shopping ban until I go down a couple of dress sizes but a friend pointed out the new jeans from Old Navy called ankle jeans. It's a good thing my ankles and calves are nowhere in a size to be exposed – so sexy ankles here!
Here are a couple of looks you can do with it: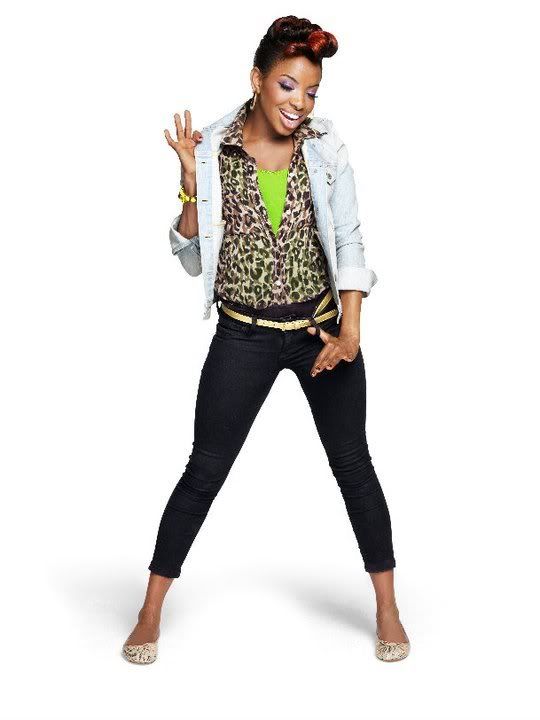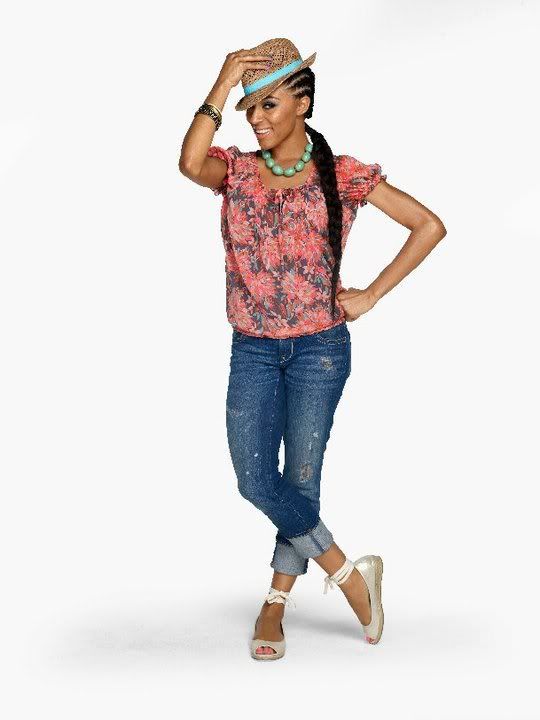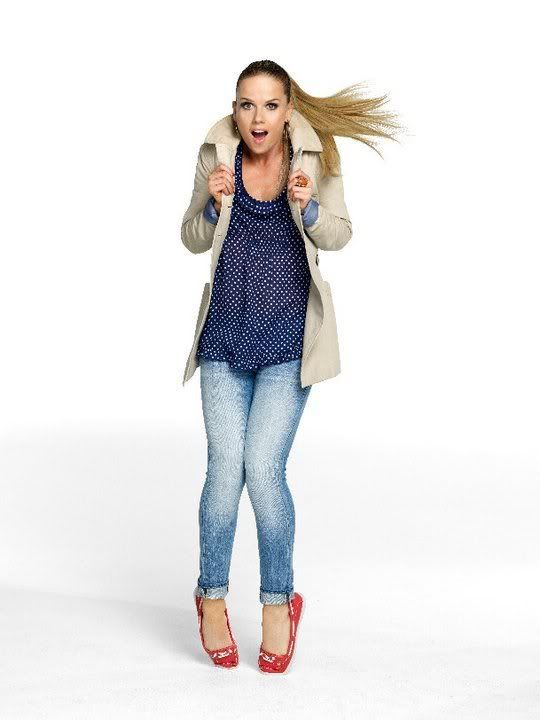 My top two favorites!